Ready Guard is an ISO certified, established, reliable and accredited protection firm. The firm is an ISO 9001:2015 and ISO 18788:2015 certified.
The company was established and is being headed by retired Inspector General of Police, who has brought with him vast experience in various fields of security, policing and intelligence. Moreover, the company runs on the experience of many retired Military and Police officers who work in different capacities. The company is uniquely positioned to provide superior security services in a cost effective manner. Our commitment to professional quality service is un-matched as RGSS has set extremely high standards for security services. The company has been providing high caliber security services for clients since 2007.
Strict Recruitment and Selection Procedure
Verification Procedure
Training Procedure
Monitoring Procedure
Customer Management Procedure
Close Protection Team
Security Of Premises
Cash in Transit
Armored Transport
Services
Check our Services
Clients
our Clients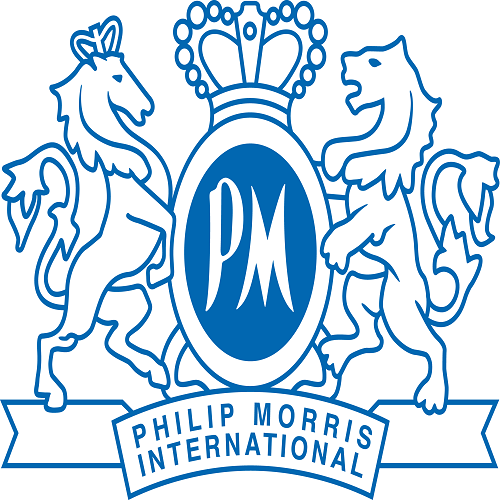 What we Achieved
Achievements
2
AwardsWe are ISO certified company
ISO 9001:2015,ISO 18788:2015
Philip Morris
Head of Security
I personally dealt with Ready Guard for more than five years. I'm not going to say we never had an issue because we did. What set them apart from other companies is that they showed genuine interest and concern and did not stop until the issue was resolved. I prefer a company that is pro-active and doesn't just sit back and wait for a problem to present itself and then react. Ready Guard had an open line of communication with me and that is vital to a mutually beneficial relationship. If you want a company that truly cares about its clients, give them a call.
Diplomatic Shuttle Service
General Manager
Ready Guard has been the sole provider of our security needs for the last 9 years. We have found their security personnel to always be alert, intelligent, and friendly. They have always been open to the never ending changes that we requested which were brought on by federal, industry, and corporate mandates. The guards are always professionally groomed and uniformed. In the rare instance when a small glitch in the system arose, it was always handled promptly and to our total satisfaction. I would highly recommend Ready Guard as a security provider.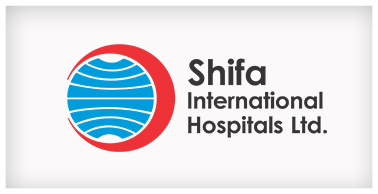 Shifa International
Manager Security
Our company has used the services of Ready Guard, Inc. since January 2006. We utilize Ready Guard, Inc. services to provide us with 24 hours per day, seven days a week Security Officer coverage. The level of service received from Ready Guard, Inc. has been extremely beneficial to us. The communication from the Management staff has been very good. Any and all questions are answered promptly and acted upon with a sense of urgency. The Security Officers they provide are always professional and are courteous to each person they come in contact with. Ready Guard, Inc. service should be considered if your company is considering security services.
Regional Office North
6th Floor, Bilour Plaza, Saddar Road, Peshawar, KPK
Regional Office South
Office No. 02, 2nd Floor, Plot No. 22-E/I, Zamzama Commercial Lane No. 4, DHA Phase 5, Karachi
Regional Office East
Office no. 326, 3rd floor, Land Mark Plaza, Jail Road, Gulberg-V, Lahore, Pakistan